O'Reilly's Camp Kitchen | Aspect Architecture | Photographer: Nikolas Strugar, Ravens At Odds
Gold coast open house is only possible thanks to the generous support of our PARTNERS.
WELCOME FROM MAYOR TOM TATE
CITY OF GOLD COAST, MAJOR PARTNER
HOTA HOME OF THE ARTS
The Official Home of Gold Coast Open House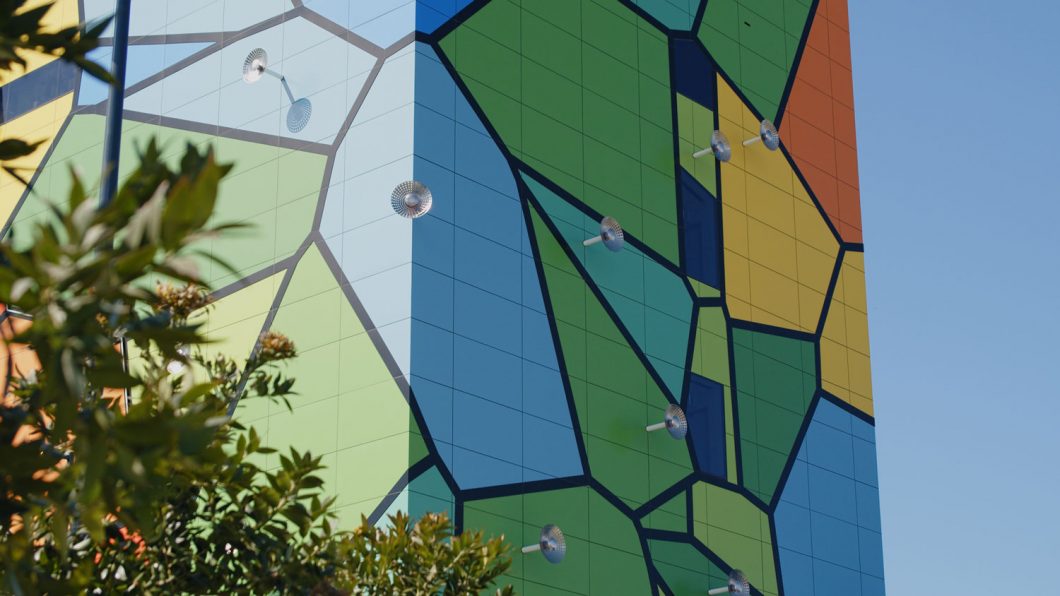 In tropical parklands with the Surfers Paradise skyline as the backdrop, HOTA Home of the Arts is a contemporary cultural precinct where art meets life.
We're all about real events, real people and real experiences. Year round in our theatres, and on our award-winning Outdoor Stage, we take great delight in presenting live performances from some of the very best local, national and international artists.
In HOTA Gallery you'll find a jam-packed program of exhibitions, immersive events, workshops and more.  And our two busy cinemas show blockbusters, arthouse films and documentaries seven days a week.
Outdoors our parklands are popular with locals and tourists, and every weekend you'll find a riot of colour as the precinct fills up with of people hanging out, swimming in our lake, browsing the Farmers Market, and just enjoying being together in a hidden oasis, just a stone's throw from Surfers Paradise.
Welcome to HOTA, Home of the Arts.
Find out more at hota.com.au
Gold Coast Open House has been made possible by founding partners, the National Trust, Australian Institute of Architects and City of Gold Coast.
The committee extends its sincere thanks and appreciation to our loyal and generous sponsors and founding partners. Without their continued support, our not-for-profit organisation would not exist.
This year, we especially want to acknowledge our sponsors (existing and new) without whom we would not have been able to transition into virtual space. Our collective effort and energy has been incredible, and it's thanks to the willingness and drive of everyone involved that we can deliver this year's Gold Coast Open House.