GOLD COAST OPEN HOUSE x SWELL SCULPTURE FESTIVAL IN CONVERSATION
Art and architecture have a transformative power to improve our lives. Join the conversation with local creatives as we explore the common ground between art, sculpture and architecture.
How are new works and the creative process advancing ideas around heritage, identity, housing, health and climate change?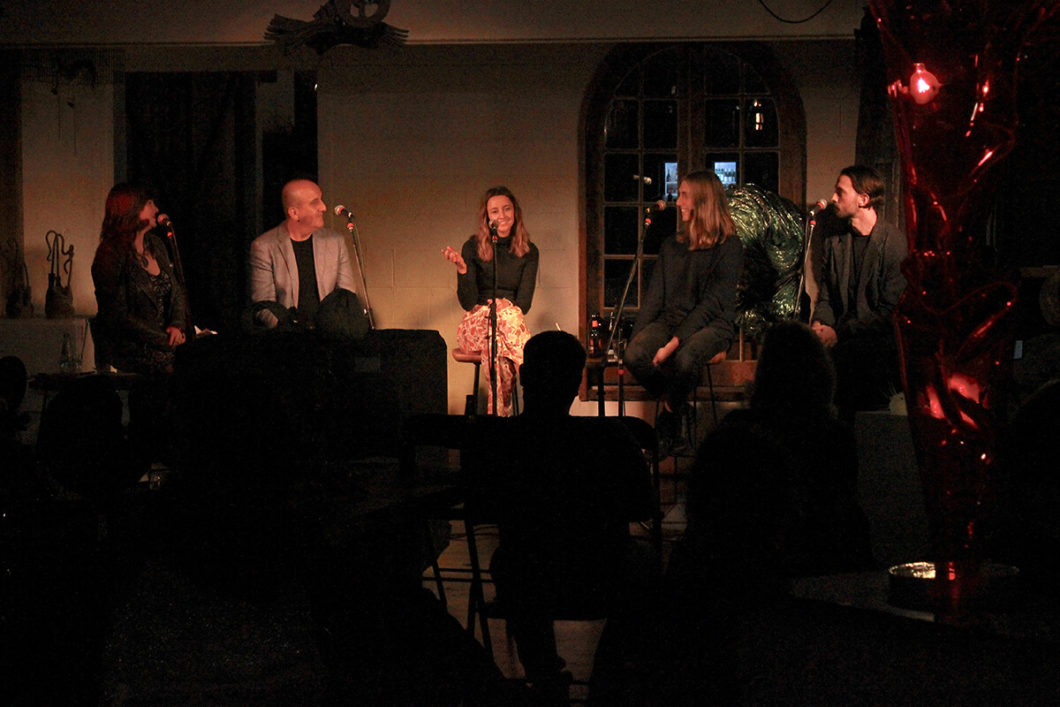 GCOH X SWELL IN CONVERSATION | DUST TEMPLE | PHOTOGRAPHER: KATA RICKARD