Cohort | SpacedCubed Design | Photographer: Unknown
To be eligible to enter our two photo competitions, each with a prize of $1000, participants will need to do the following:-
Download the information about self-guided tours
Choose which tour you would like to follow, either our Heritage – Hidden Gem Tour or the Culture – Coming of Age Tour. You are able to submit entries for both under separate hashtags to Instagram.
Visit each of the 5 sites listed in the relevant tour between Friday 8 October to Sunday 17 October 2021 and take a creative photograph at each site
Upload the best photo from each of the 5 sites listed on the tour (to be eligible there must be one photograph from each site on the tour) to our Instagram account @goldcoastopenhouse before 5pm on Sunday 17 October 2021 with the relevant hashtag
The relevant hashtag must be included with your Instagram upload to be eligible
Heritage – Hidden Gen Tour submissions #HeritagePhotoComp
Culture – Coming of Age Tour submissions #CulturePhotoComp
The winner from each tour will be awarded $1,000
The competition will be judged by the following panel of leading Australian photographers who specialise or have a keen interest in architecture.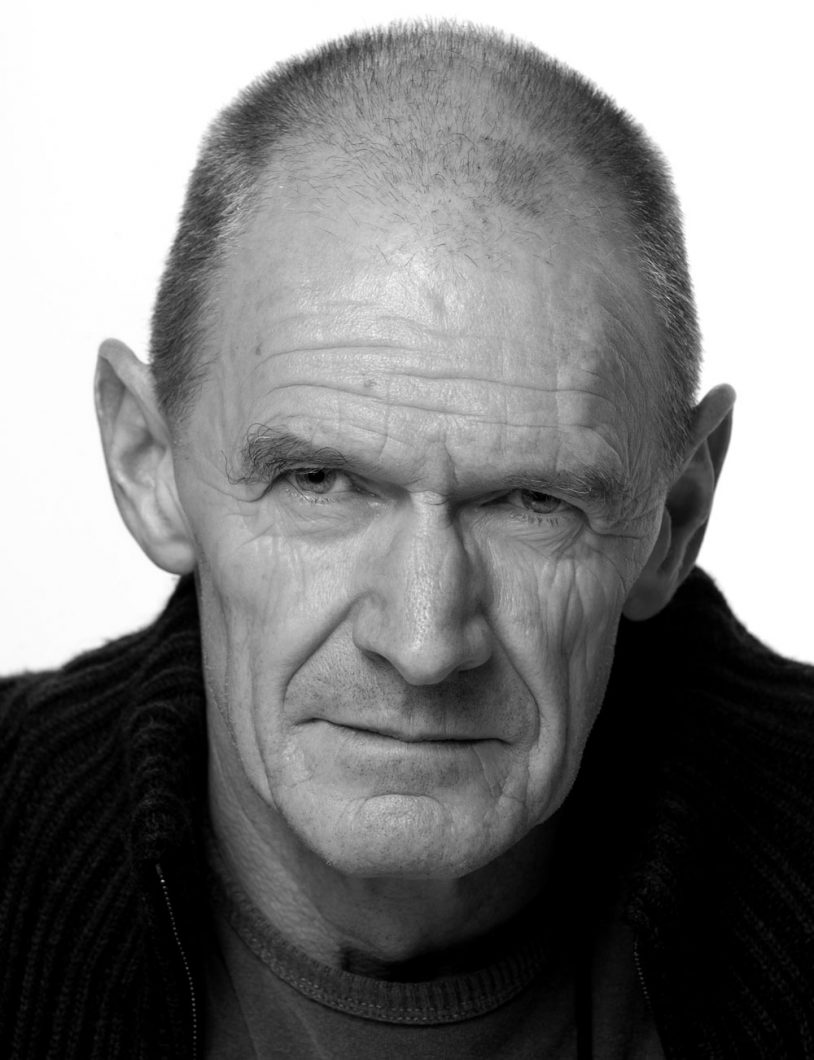 John Gollings
In Australia, John Gollings has been making pictures of architecture for going on forty years. For nearly all the last third of the twentieth century and all of this to date, he has recorded the progress of modern architecture here and elsewhere. John has been prolific in capturing the essence of the modern Australian building: houses, carparks, sheds, toilets, public buildings, tall buildings, low buildings, wide buildings, freeway walls, road tunnels, cityscapes – John Gollings has photographed them. Often at speed: go in, get the shot, get out.  It is likely that many of the photographs of Australian buildings we see published in books and magazines were taken by Gollings. His pictures are surely among the most reproduced and they have in and of themselves played a major role in shaping our perceptions of modern Australian architecture. They comprise a diverse mosaic of the evolving urban environment and a rich resource documenting the progress of architecture of the last forty years. John has a particular interest in the Gold Coast. Inspired by the work of Robert Venturi and Denise Scott Brown in their book Learning from Las Vegas, John rephotographed sites that he had previously photographed in the 70's, publishing the images side by side in his book Learning from Surfers Paradise, documenting the changes that Surfers Paradise has undergone in the last 40 years. With his interest in the heritage of our city, John is a perfect choice of judge for our competition.
Peter Thiedeke
Peter has a diverse history working internationally as a researcher+image maker=creative director, having produced inspired stills and moving image work across the physical and digital worlds for two decades.
Research, collaboration and creative problem-solving lie at the heart of his process. He provides bespoke services for digital agencies large and small, publishers, record companies, musicians, designers, web developers, entrepreneurs, architects, creative collectives, universities, galleries and museums.
As the son of the renowned architect, Graeme Thiedeke, Peter has been immersed in the world and culture of the architectural profession all his life and has recently designed his own, beautiful home on the Gold Coast.
Toby Scott
Toby Scott is a photographer based in Brisbane, QLD. His practice is concerned predominantly with documenting architecture and interior spaces, paying particular attention to the ways in which formal concerns and natural elements intersect with good design and personal expression. His work has been featured both nationally and internationally.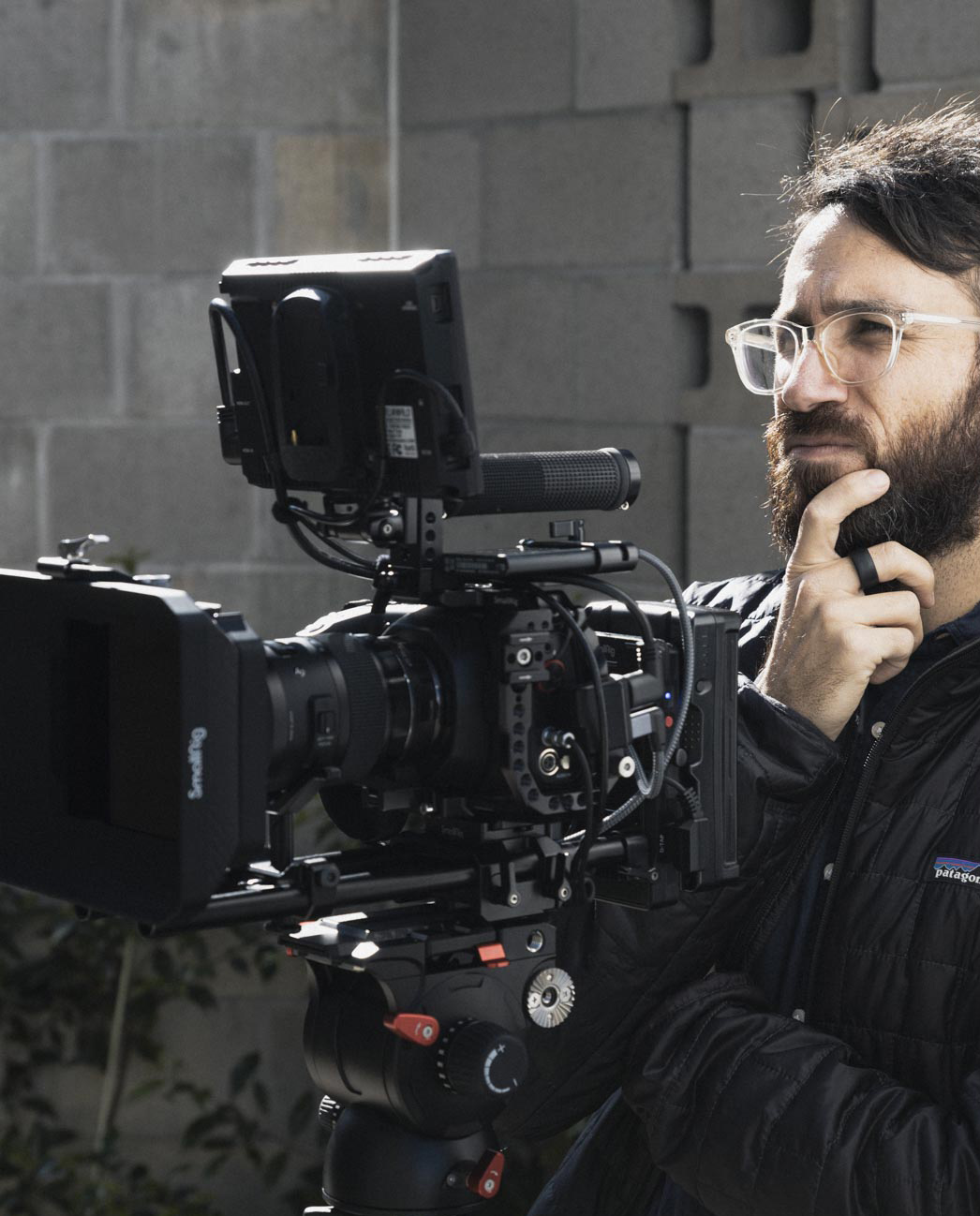 Nikolas Strugar
Nikolas Strugar is a filmmaker and producer who's company, Ravens At Odds, has been chosen as the official production company of Gold Coast Open House 2021. He works extensively within the architecture, built environment and creative industries, telling stories about people and place through film.
Nikolas' career began in architecture, before a shift into film production. It's with intimate knowledge and understanding of architecture that he approaches filmmaking. He draws upon a visual language that relates to the project, precise composition, considered colour, slowness, and subtlety.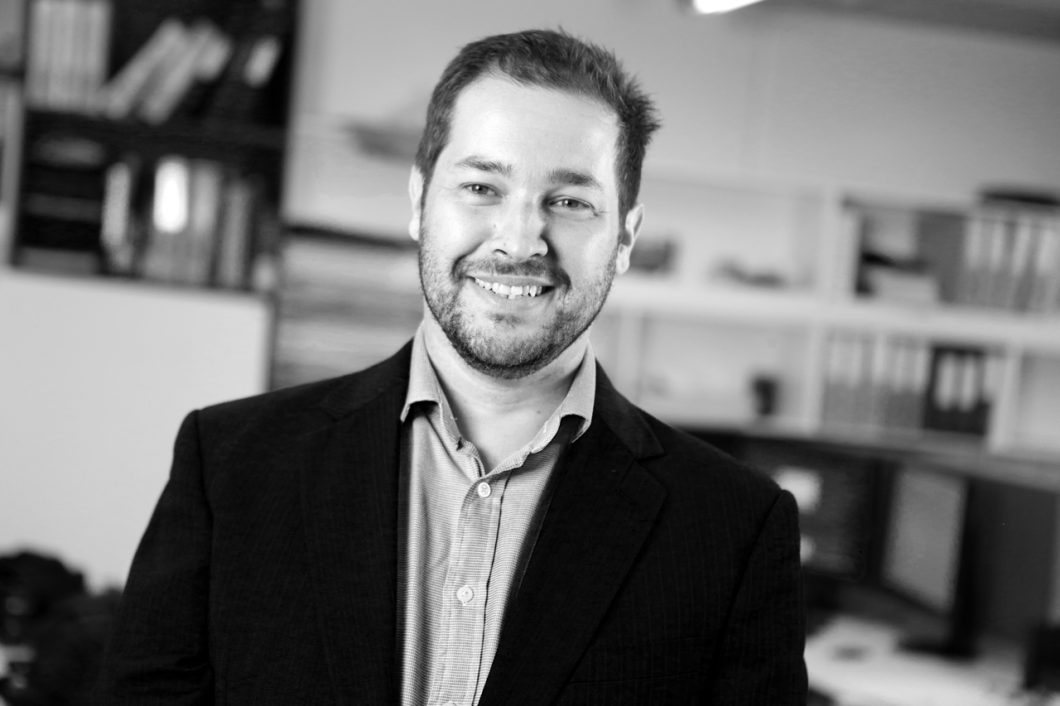 Derek Entasano
Derek's art form is that of architectural visualisation. He created, and now runs Cottee Parker Architects' Presentation Unit – providing the company's architects and designers with an invaluable design tool. The rendered images he and his team create are a key element in the process of describing designs to clients and in bringing the project alive for them.
Derek constantly explores ways of using visualisation to create images that evoke emotional responses from clients and end users, in much the same way as photographers set up shots with the intention of evoking a particular response from their audience.  As Derek is in the business of assisting architects in refining space, form and materiality in their designs by creating 'photographs' of buildings before they are built,  he has a parallel interest in the photography of buildings and utilises architectural photography to inform his own work.
Acknowledgement of Country
In the spirit of reconciliation Gold Coast Open House acknowledges the Traditional Custodians of country throughout Australia and their connections to land, sea and community. We pay our respect to their Elders past and present and extend that respect to all Aboriginal and Torres Strait Islander peoples today.
©2022 Gold Coast Open House All Rights Reserved
Southport Bathing Pavilion Art Competition Exhibition | Halls and Phillips | Photographer: Hello Marketing